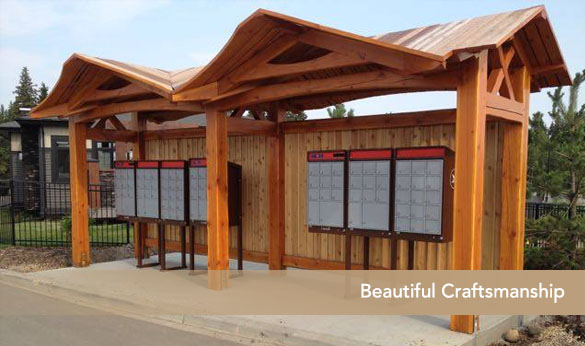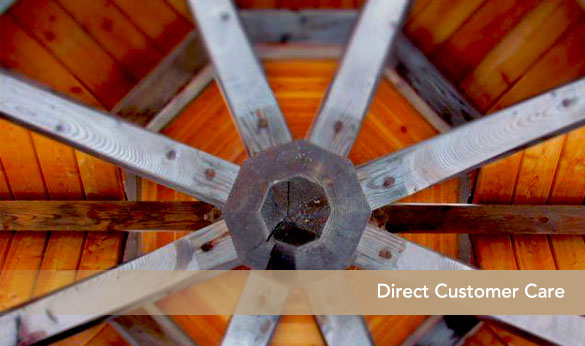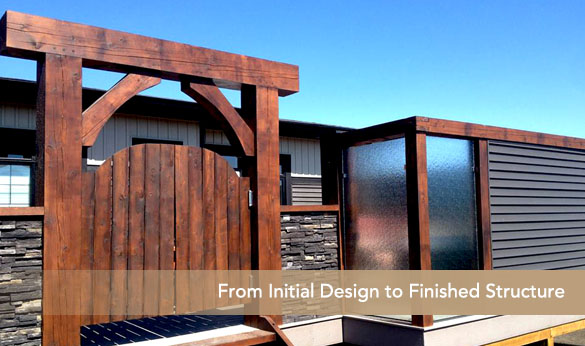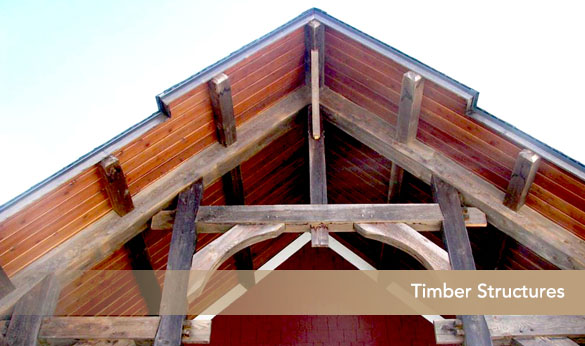 Top Peg Timber Frame Construction
Timber frame structures are great in their combination of triangles, lateral and vertical members, peaks and dormers, windows and living spaces, and the the beauty of wood that is made up of handcrafted joinery. It gives the feeling of warmth that is big, inviting and most of all safe.
Full House Structures

Faux Trusses

Exterior Architectural Treatments

Furniture

Outdoor Deck Elements & More
I attend to every detail starting from concept and design to the final finished structure. I enjoy the art and challenge of taking dreams and turning them into a unique finished work of timber art.
Create The Feeling of Home
There is warmth to having wood in your house. Timbers paired up with stonework, fireplaces and ironwork will turn a simple house in to a unique piece of artful architecture.
1.
Wayne Froese
Your Timber Design Expert